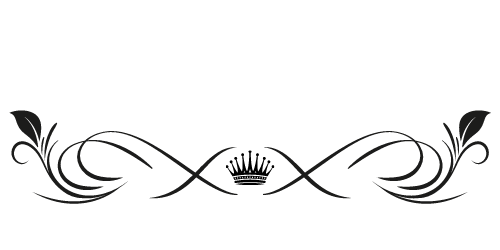 Harmke Buursma
Fantasy and Romance author
Harmke Buursma is an author of fantasy and romance novels like Rose Through Time which was a semi-finalist of the 2021 Booklife Prize award by Publishers Weekly.
Born and raised in The Netherlands, Harmke has moved around the globe from The Netherlands to Japan to Las Vegas. Along the way she has used her background in journalism and teaching ESL to craft her novels.
Harmke is an avid reader and lover of hot beverages in all forms. When she isn't penning her next novel, she is cuddling up on the couch with her husband and two dogs.
To find out more about Harmke and stay up to date on future projects, follow her on social media.