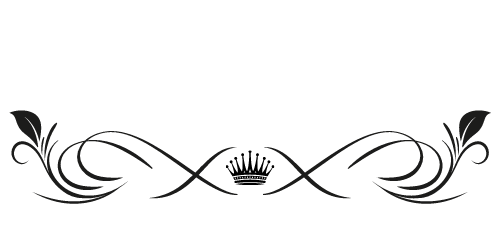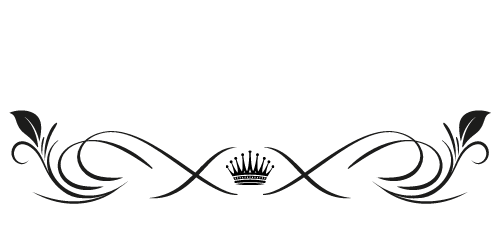 Would you like to be one of the first people to get your hands on my novel and do you have a keen eye for detail and love for critiquing? Sign up to be a beta reader below.
Would you like to read a polished novel before it is published? Do you like reading and leaving reviews on multiple sites? Sign up to be an ARC reader below.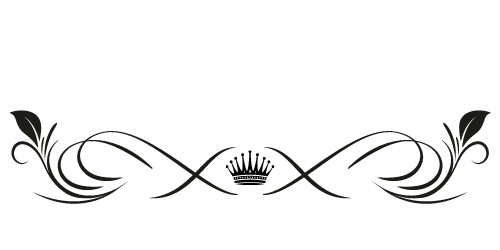 Interested in reaching out for media coverage or speaking opportunities? Check out my media kit below.