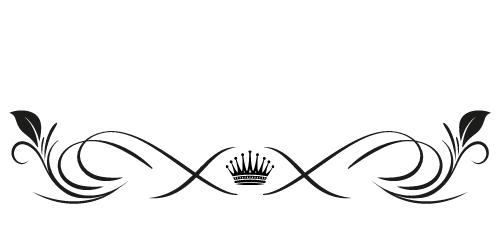 Prefer listening to audiobooks?
Step back in time with our protagonist, Rose Hart, as she finds herself thrust into the 19th century and embarks on a journey of self-discovery and love. Filled with historical detail, suspense, and heartwarming romance, this audiobook keeps you on the edge of your seat until the very end.
Listen to Rose Through Time on your commute, during your workout, or while relaxing at home. The talented narrator, Krista Nicely, brings the story to life with her captivating voice and skilled storytelling.
Don't miss out on this one-of-a-kind audiobook experience. Order Rose through Time today and discover the magic of time travel romance!