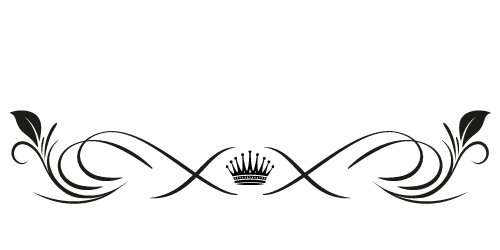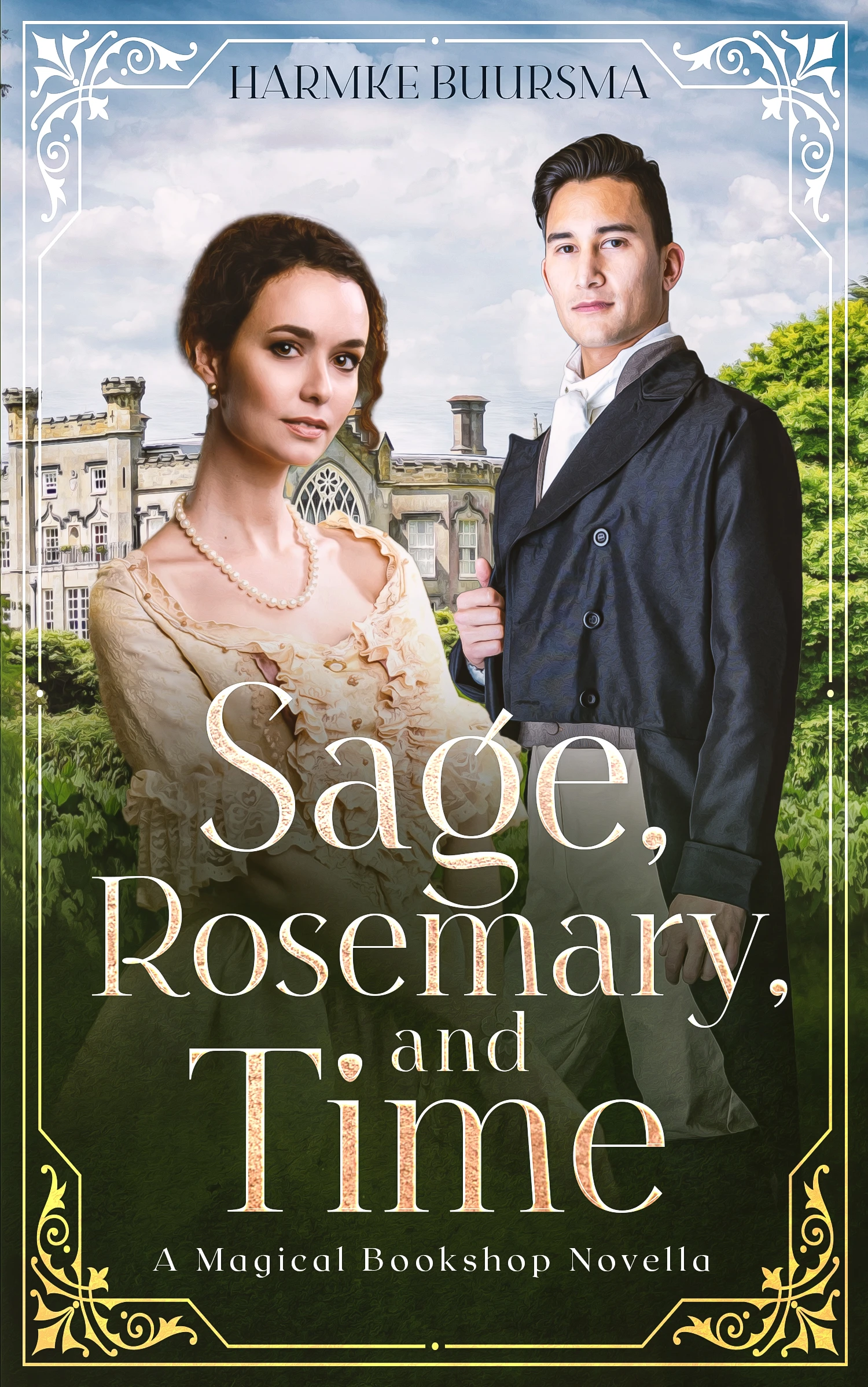 #0.5 Sage, Rosemary, and Time
Rosemary, a gifted pianist in 1967, gives up her scholarship to stay with her ill mother. Landing back in 1764, Rosemary falls for Leo Abernathy and gets accused of being an American spy.
The romantic first novel follows Rose Hart from her modern life in the southwest of the U.S.A to 19th century England while she forges friendships, navigates regency era society, and finds love.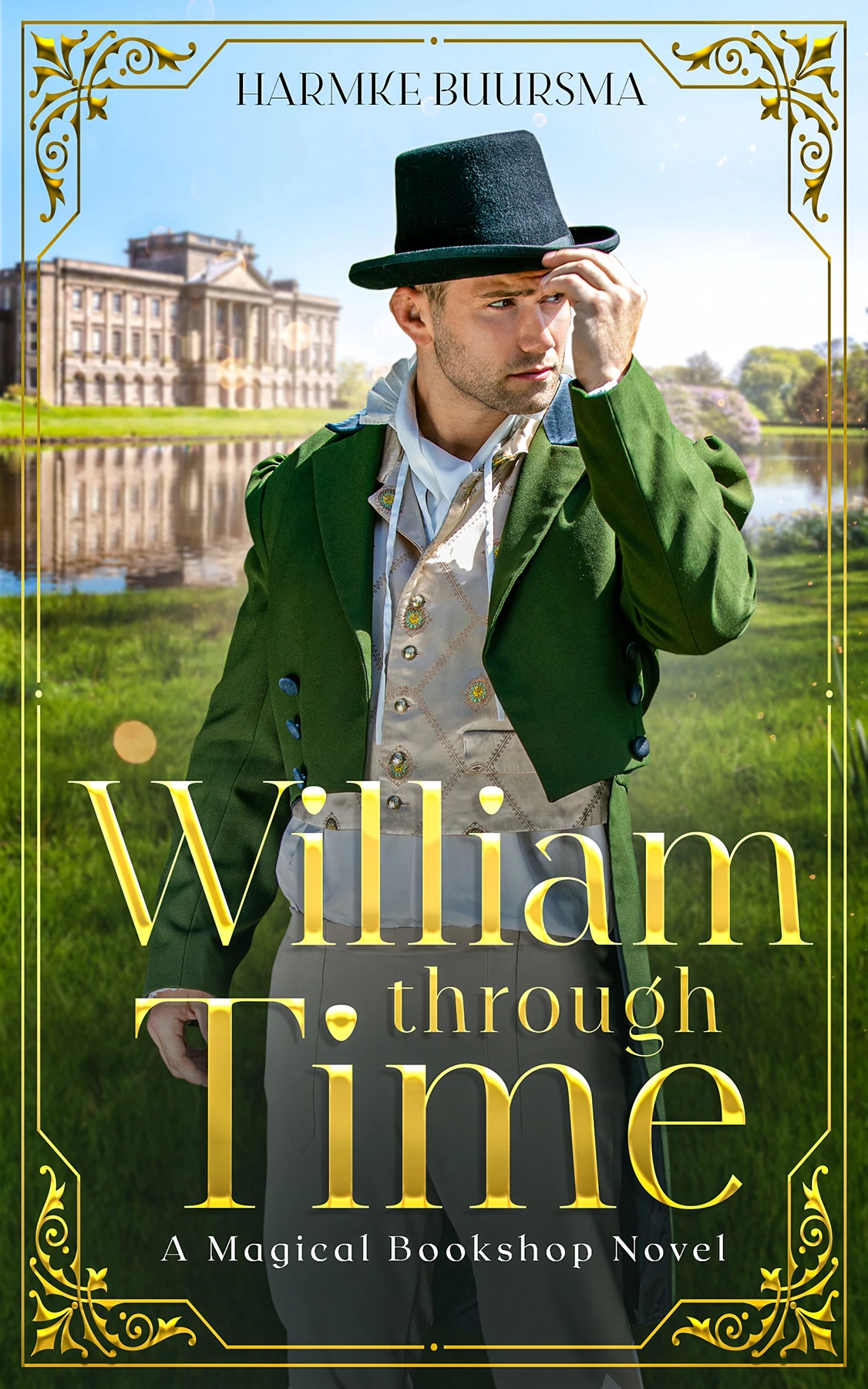 The star-crossed second novel follows William Chambers as he falls in love with a handsome time traveler despite the tragic ending of his previous relationship with a fellow soldier during the Napoleonic war.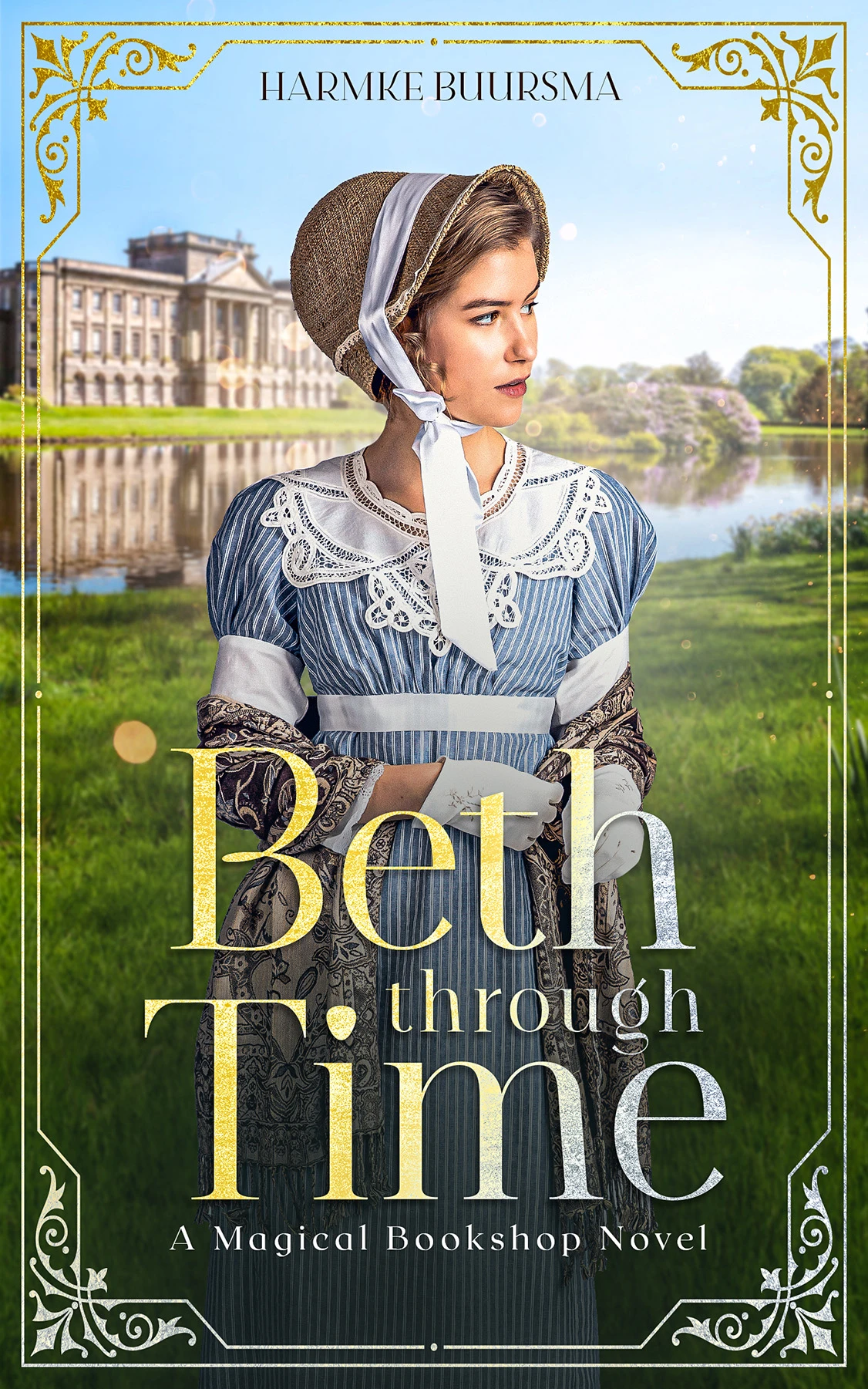 The fast-paced third novel follows Beth Easton during her first London Season where she switches identities with the daughter of a marquis and meets an Irish duke. However, Beth is not the only one with a secret.
The sapphic fourth novel follows Anne Easton on her quest to save her family from ruin. However, despite needing to marry for her family's sake, Anne starts questioning her burgeoning feelings towards Willa Balfour, the spirited daughter of a marquis.